In early May we guided spring migration and forest birds tour. A week long birding holiday was full of highlights with nearly 170 species recorded. Below you can find some of the photos taken during this year tour.
Birding highlights: 110 Steller´Eiders, thousands of Long-tailed Ducks and Common Scoters, Red-necked and Slavonian Grebes in breeding plumages, White-tailed Eagle, Montagu´s Harrier, Rough-legged Buzzard, Citrine Wagtail, Penduline Tit, Great Snipe, Black Woodpecker, Grey-headed Woodpecker, Lesser Spotted Woodpecker, Middle Spotted Woodpecker, Wryneck, Ring Ouzel, Ural Owl, Pygmy Owl, Red-backed Shrike, Whinchat.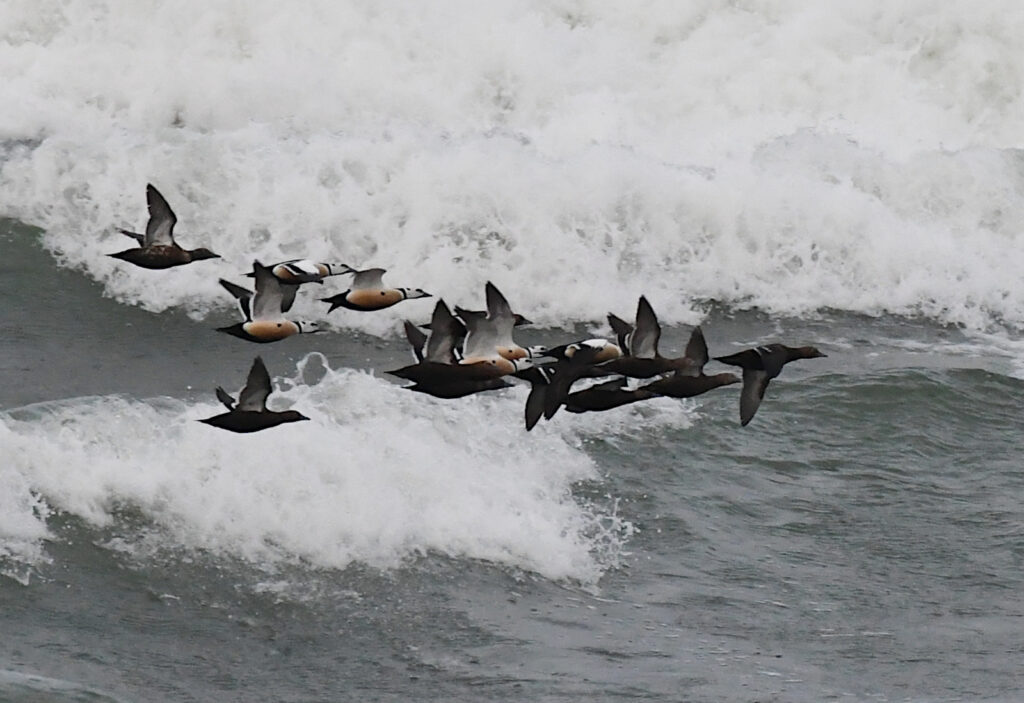 Migrating Steller´s Eiders during seawatching session on Hiiumaa island. One of the key targets on this tour. Photo by Tarvo Valker.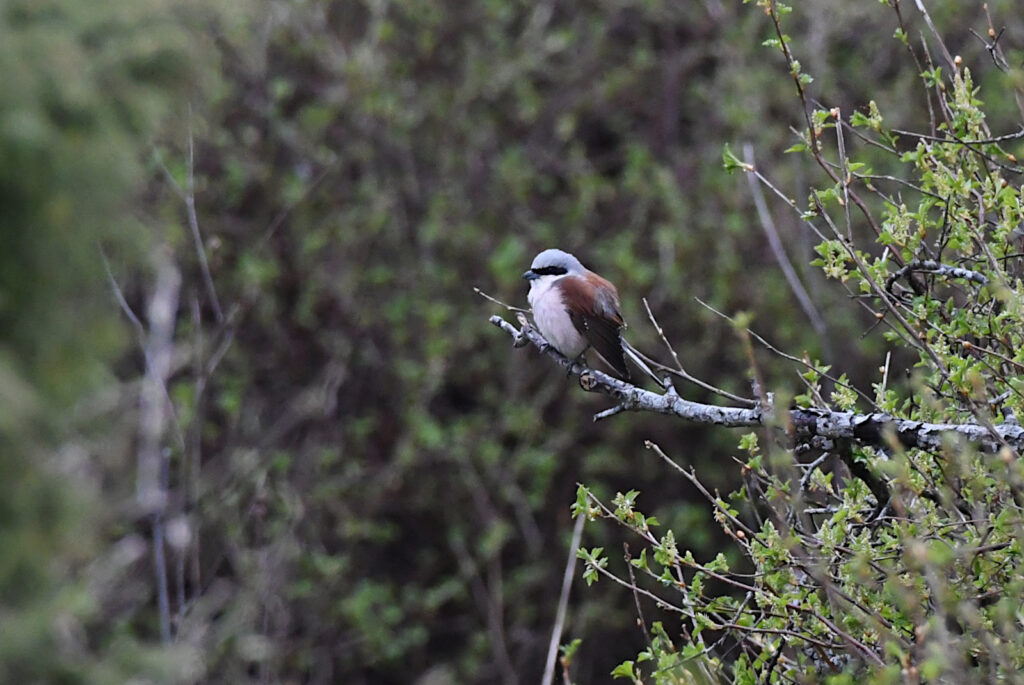 Male Red-backed Shrike on Hiiumaa. Due to cold spell this was the only bird we saw on this trip. Photo by Tarvo Valker.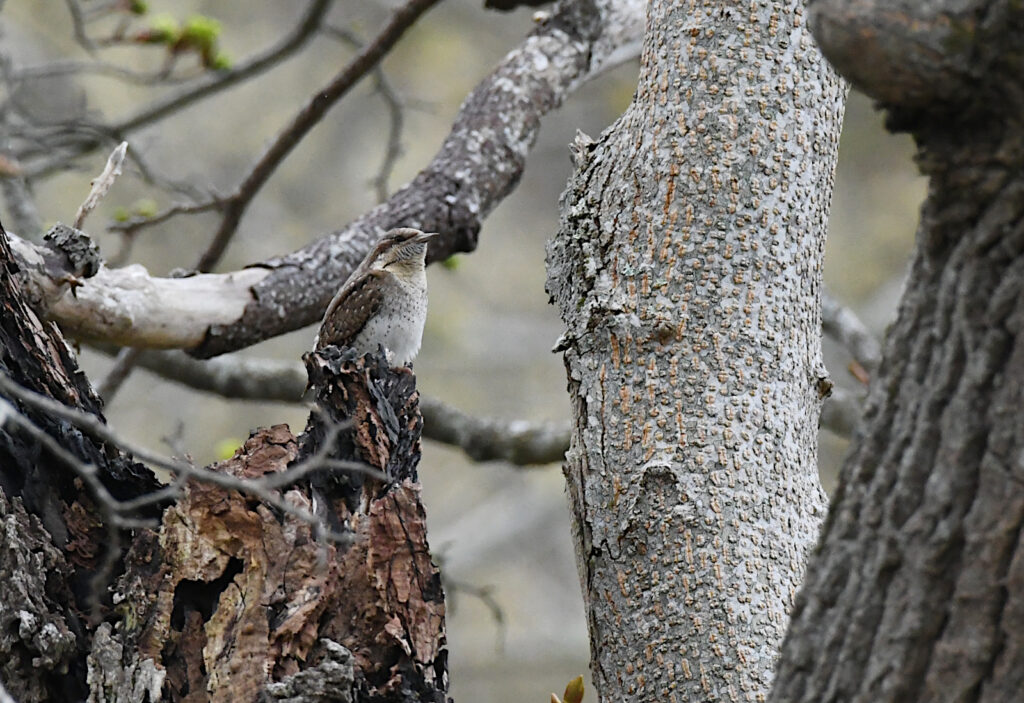 Wynecks are very vocal at this time of the year. Several birds were heard and seen also on our tour. Photo by Tarvo Valker.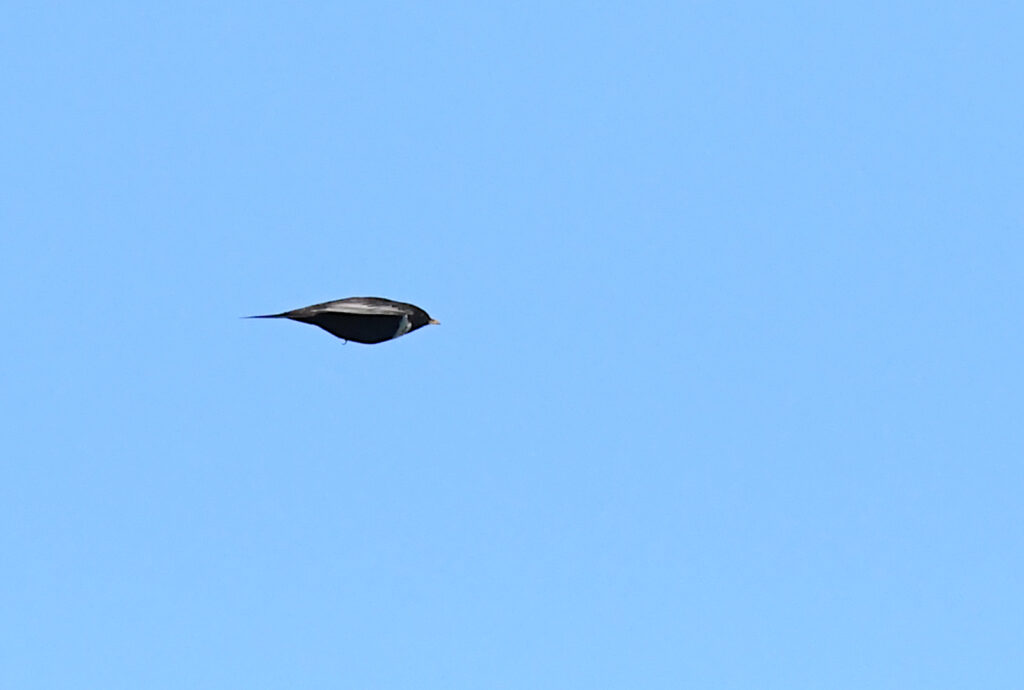 Male Ring Ouzel. We found 4 birds feeding on a same meadow very near to our guesthouse. Photo by Tarvo Valker. 
We managed to see several Citrine Wagtails during our brief visit to the wetland near Pärnu. Photo by Tarvo Valker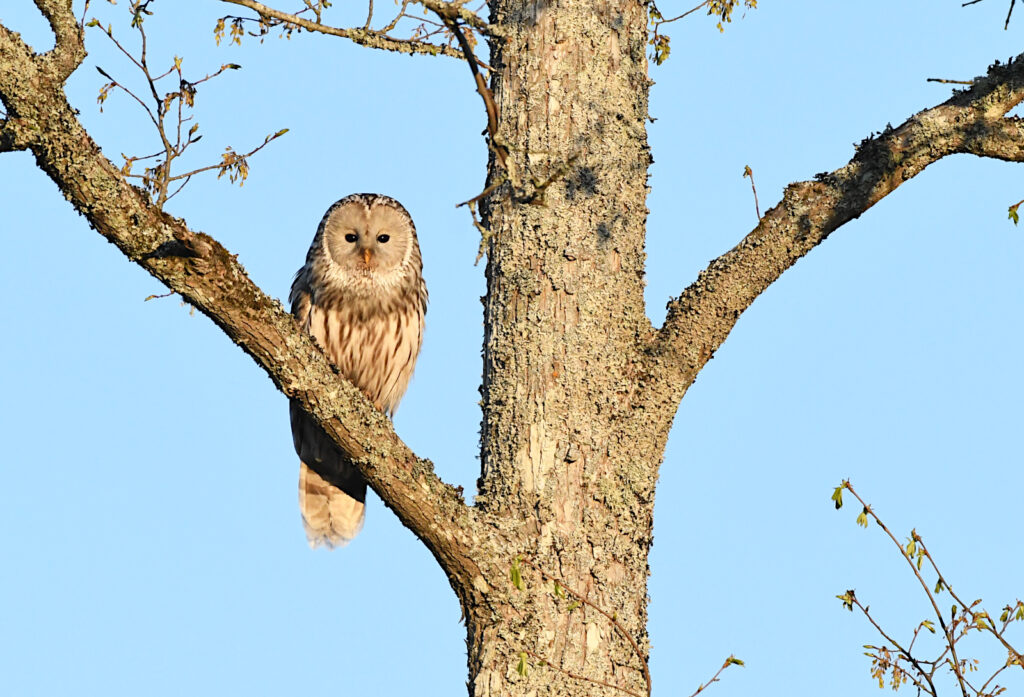 Ural Owl was showing well before the sunset near Pärnu. What an impressive bird. Photo by Tarvo Valker.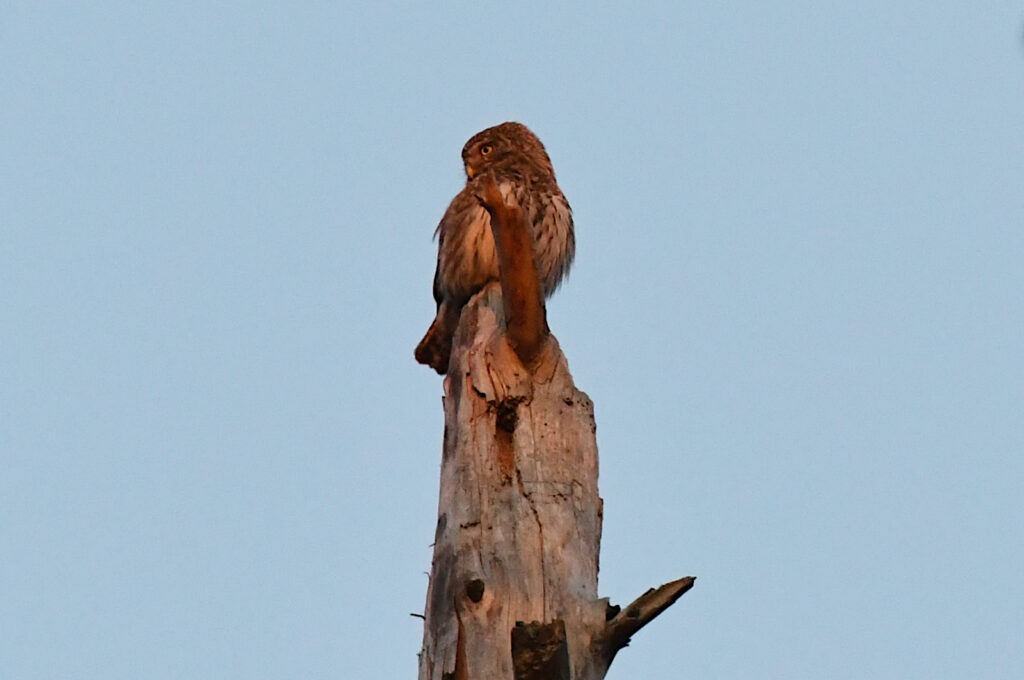 Only half a hour after finding the Ural Owl we managed to get good views of the Eurasian Pygmy Owl. Photo by Tarvo Valker.